NOV 25 2022: Busy Business

If you're someone like me who struggles to internalize accomplishments, then I think it's important, especially when you're feeling unproductive, to audit your output going back a year. There will always be months where it feels like nothing happened, and there will be months where it feels like everything happened. I spent much of 2022 working on independently-published books, doing my best to make them better.

January: MUSIC IS OVER! by Ben Arzate (typesetting), SMALL MOODS by Shane Kowalski (typesetting)

February: YOU PRAY FOR DRY WEATHER AT THE SIGHT OF THE SUN by J David Osborne (typesetting)

March: LETTING OUT THE DEVILS by Kelby Losack (typesetting, bathroom graffiti)

April: JESUS CHRIST JOE by Selby (typesetting, cover wrap)

May: THE VACATION by Garth Miró (typesetting), CORNUCOPIA by Lindsay Amaris Temple (typesetting, cover wrap), AURA by Hillary Leftwich (typesetting, image correction)

June: ISLAND TIME by Olivia Kan-Sperling (typesetting, cover wrap/spot UV outline from existing design)

July: Worked on novel

August: Worked on novel

September: DONALD GOINES by Calvin Westra (typesetting, cover wrap, charcoals, audiobook censorship)

October: Moved into a house, built some things

November: POLO by Jinnwoo (typesetting, cover wrap using existing design)

December: EXPVT (Expat litjournal #5)

There are also King Shot titles, as well as projects for various writers, publishers that aren't public yet. Upwards of 20 books, maybe.

Seeing this all laid out makes me feel pretty good.


SEP 12 2021: Feel Bad All The Time

This bookmark was a late-2020 ask from author
Ben Arzate
, to create a vaporwave-inspired bookmark he could include with his books. He'd sent along some samples of colors and artwork, and even though I'm not intimately familiar with the aesthetic, I researched it and put together some mockups (not shown here) to make sure we were on the same page, and then I contacted my friend
Daphne
, a pretty killer Greek artist, and asked if she wanted to collab on it—we'd lightly toyed with the idea of comics stuff in the past, but it'd never lined up.
Anyway, I put on Poolsuite FM at Daphne's recommendation, to immerse, and decided to take an emotional approach to the prompt, while she came up with some striking riffs on the "crying girl" trope. Because it's an intentionally lo-fi aesthetic, the struggle was in balancing it so it'd look eye-catching and unpolished. I placed Daphne's crying girl at the foreground very little blending so it'd look like it was cut-and-pasted right out of a screencap, glitched up the backdrop, and threw in a random-ass dolphin hopping over a palm tree for good measure. I believe the text says something like "I Feel Sick," to complement Ben's
Feel Bad All The Time
branding. I don't know how true to the vaporwave aesthetic it actually ended up being, but I adore that it's campy/ridiculous and very melancholy.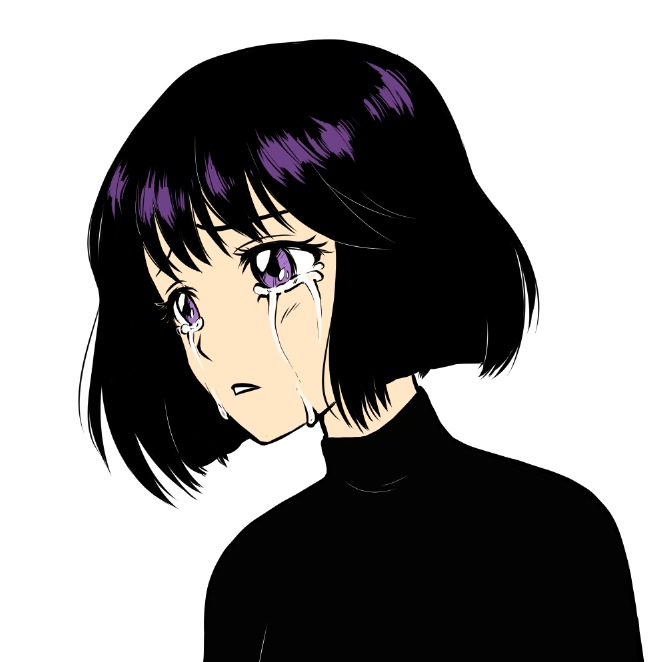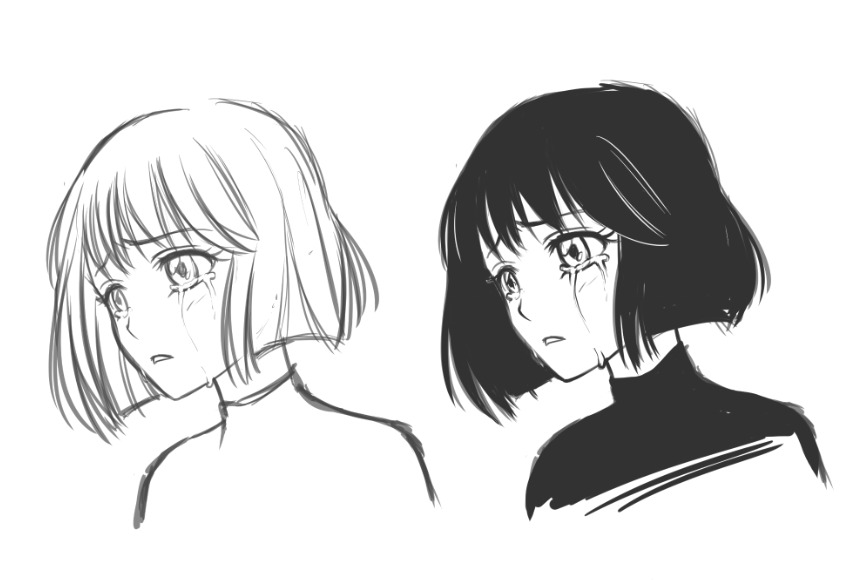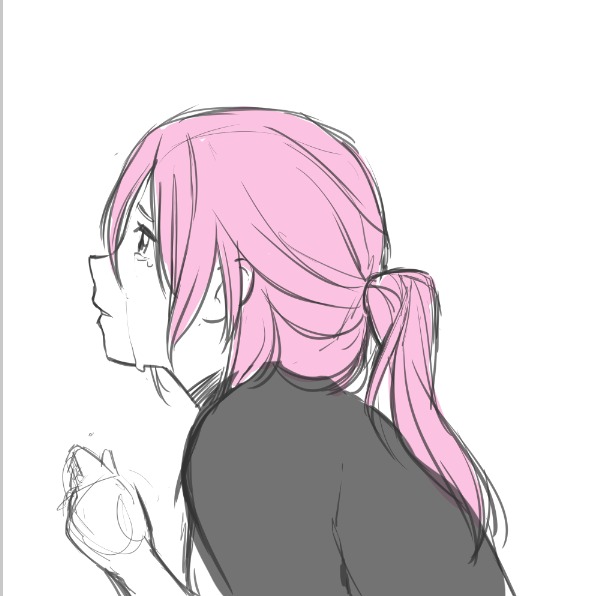 SEP 8 2021: Sam Pink Remastered

I recently completed a six-book series of covers to Sam Pink's early novels. I'm quite happy with how these turned out. Lo-fi, melancholy, organic.

The books are chronologically dressed (2010-2014), each with artwork that was produced around the time the specific book was written. I was allowed to interpret/remix the covers according to how the novels spoke to me. I aimed at a vibe somewhere between Daniel Johnston and Harmony Korine, which is where I think Sam's work sometimes rests. These were a lot of fun to revisit.
MAY 23 2021: The Yeezus Book

Book design isn't something I ever saw myself freelancing, but I fell in love with the process while figuring it out for my own press. These days I'm even dabbling in cover design, though I'm not ambitious enough to call myself an actual cover designer—that's a separate skillset that takes years of development. But I'm definitely learning and improving.

Speaking of, these are some photos from KSP's 2018 coffee table experiment, The Yeezus Book, which is now out-of-print. I'm very proud of how it turned out. The sketches (and these photos of the book) were by a brilliant multidisciplinary artist, Fabian Louis. Matthew Revert contributed the skull/crosses stuff and cover wrap. Because of time constraints and some setbacks, I was editing the book as I was laying it out and doing some graphic design stuff, which was challenging and stressful considering I don't come from a graphic design background. Six straight weeks of hell with 10-16 hour workdays. Revert says he watched me level-up almost daily in real-time as I figured out new solutions on the fly. I haven't met a typesetting/internal design ceiling since. (Though, to be honest, I also haven't tried to tackle anything as demanding.)